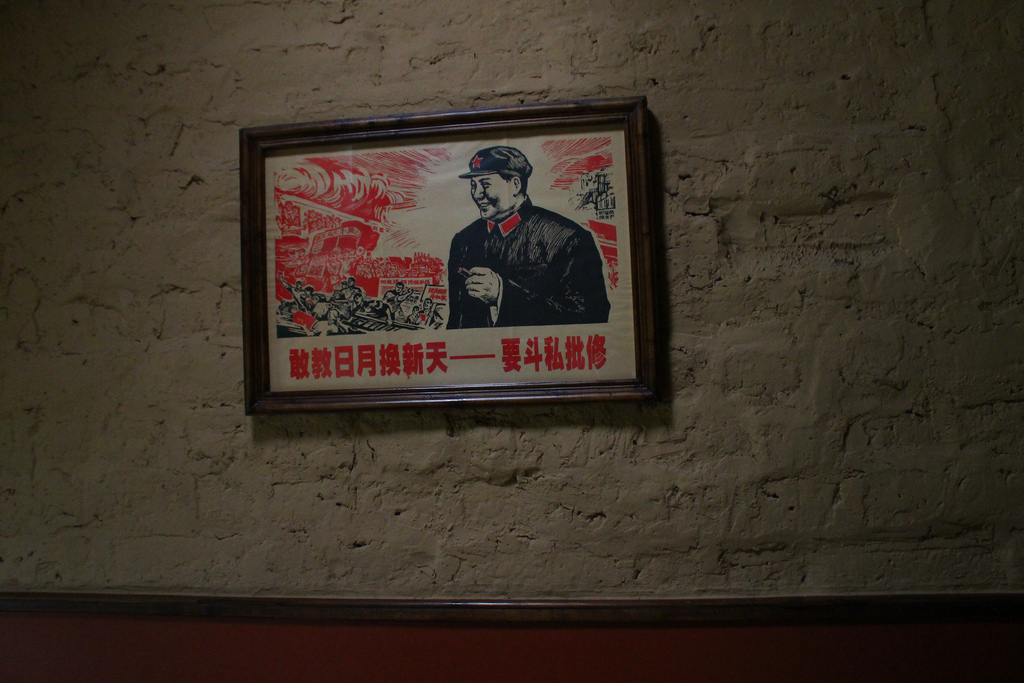 For the last few days of our stay in Yangshuo, we were transferred to the Mountain Retreat's sister establishment, the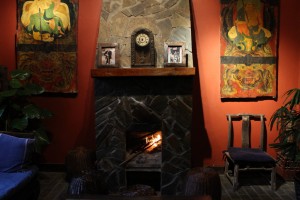 Yangshuo Village Inn at Moon Hill (so called because of the mountain peak with a moon shaped hole which overlooks the village). Moon Hill is more 'touristy' than the isolated Mountain Retreat so expect tourist buses and crowds bustling in the streets below. Despite the noise, it is just as cosy and really comes into its own in the summer months where the shady veranda and roof top terrace are opened up and buzz with the chatter of visitors.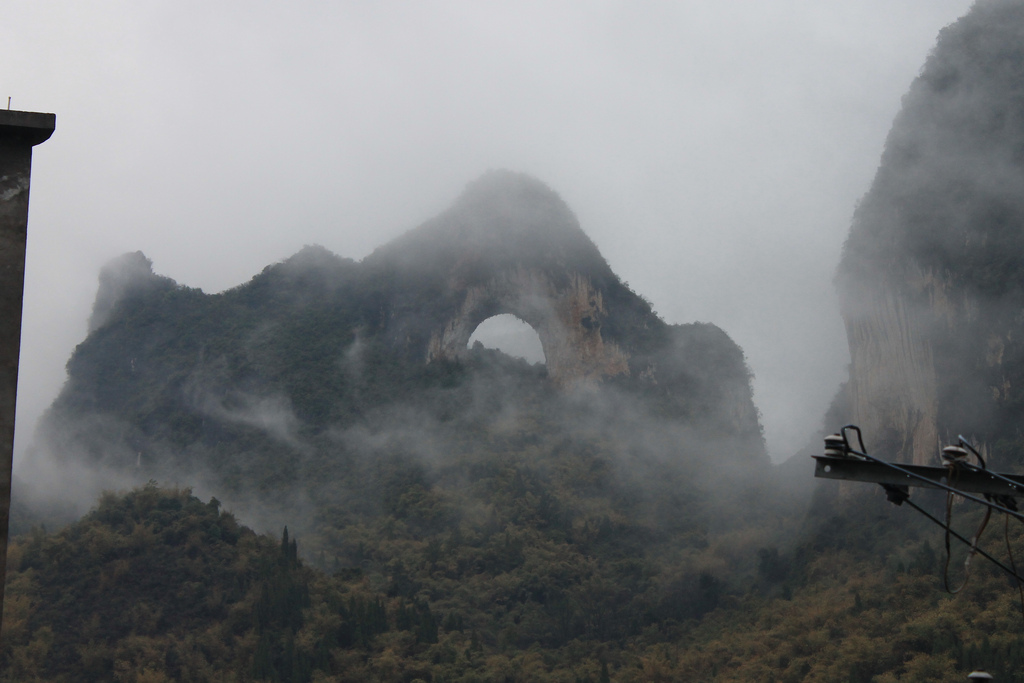 At the Inn, we were first shown into the converted mudbrick farmhouse at the back of the Inn which was beautiful but also extremely cold, having only just been opened for the season. Luckily there was a slightly smaller but warmer spare room available in the main hotel with a beautiful view of Moon Hill which we chose to opt for instead.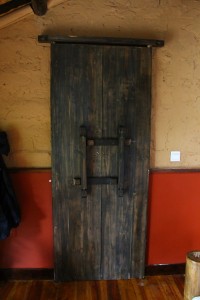 I say luckily because the next day Anna started to feel very sick and came down with what we think was food poisoning (we met two lovely American girls while we were staying at the Inn and one of them came down with it too). Anna and our new acquaintance Crystal were both stuck in bed for three days and I spent most of an afternoon frantically attempting to rearrange our onward journey, giving us an extra day to rest and recover. Luckily the Inn staff were really helpful, managing to send for new tickets and helping to translate for me over the phone. I spent a few days wandering the local scenery and playing cards with Deb (the non-poisoned American). An American man at the Inn who lived in China gave me some medical tea sachets to give to Anna which he said would help ease the sickness (by this stage we had to keep the curtains closed because Anna said the mountains had become too menacing to look at, so I really hoped the tea would help). By the third day, she seemed better and was able to eat something so we decided to try and make the onwards journey to Hong Kong the next day. It had become a little bit like a beacon to us as we knew if we could just get there, we'd see my parents and enjoy a little home comfort and familiarity (I spent several years of my childhood there) for a week or so.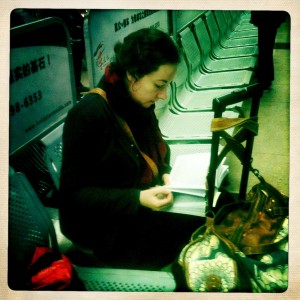 The next morning Anna was still weak so I packed as much of her stuff as I could into my backpack and we boarded the bus back to back Guìlín. Unlike the last connection, we made it with plenty of time to catch the overnight train to Guangzhou which would take us almost within batting distance of HK. It felt strange to be leaving the karst peaks for the built-up environs of a city again but I was looking forward to taking the backpack off after over six months 'on the road' and getting Anna some medicine that I could actually read the label of. The overnight journey to Guangzhou passed in relative peace and we were able to get some sleep. By the time we woke up, the train was just pulling into Guangzhou where we would catch an early morning connection to Shenzhen, the last city we had to get through before crossing the border with Hong Kong.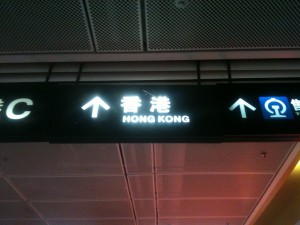 After an hour's ride on a very modern train to Shenzhen station, we disembarked with a crowd of other passengers and soon saw arrows pointing towards Hong Kong. We followed these on foot for about ten-minutes through what felt like a discount shopping centre, luntil we came across a queue which we gathered was for the immigration checkpoint. Hong Kong is now a region of China but resides in its own 'Special Economic Zone', meaning that travelling from within China to and from Hong Kong counts as an 'exit' for visa purposes, so the length of our stay here was pretty much defined by the amount of time it would take to get Russian and Chinese visas for our onward journey (but that's another story). Compared to the difficulties we'd had getting into China from Vietnam, this border crossing was a breeze, and we were not only ushered into a shorter queue but also given permits to stay for 180 days.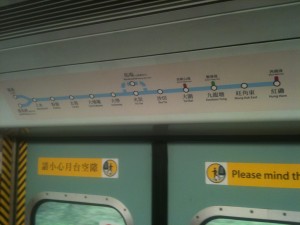 Once we were through the other side, we took a short ride from Lok Ma Chau, the northernmost station on the MTR, to the big rail station at Kowloon Tong. The map looked a little bigger than I remembered but became familiar again quite quickly. Apart from a couple of stretches of old rail lines, most of the MTR stations were built in the early 80′s and looked exactly the same as I remembered. Brightly coloured tiles line the spartan walls, decorated only by safety posters and billboards full of gaudy advertising.
Once we reached our destination, we suddenly emerged in a gleaming white station with fast food outlets, chain stores and a huge glass ceiling. It was a little surreal given where we had come from only a few hours ago. Taxis queued up outside, fighting to take our luggage, and too tired to protest, I gave in and just laid back, looking forward to seeing the land of my childhood again…